Red Bull Racers, the free racing game from Red Bull Media House and Bongfish, has gotten a brand new update just recently. Since the game's release in March 2014, it has been downloaded over 4 million times across both the App Store and Google Play. In the new update, new motorcycles have been added to the pool and seven new courses that feature big jumps and drifts. Along with the slot car races, motorsport fans can also face the new challenges on the popular KTM Superduke, KTM 450, and Honda Repsol RC213V on a total of 35 courses. Four-time MotoGP champion, Marc Marquez, and Dakar Rally superstar Francisco "Chaleco" López are also available as new characters to play as.
Apart from the brand-new bikes, the "Friends Challenge" mode offers even more variety than before. In this mode, either friends can be challenged via Facebook, Game Center, Google Play, or players can test themselves against others from all over the world  The reward system has also been revised so players can earn free bonuses by performing daily tasks such as reaching a certain number of races or covered distance.
Here's the full list of new features in this update:
3 unique bikes from KTM and Honda.
7 exciting new tracks.
Ride for victory with Marc Márquez's Repsol Honda RC213V.
Tame the jumps and drifts with Chaleco López's KTM 450 Rally.
New multiplayer mode to compete with your friends around the world.
Exciting daily challenges.
New multiplayer backend for increased stability.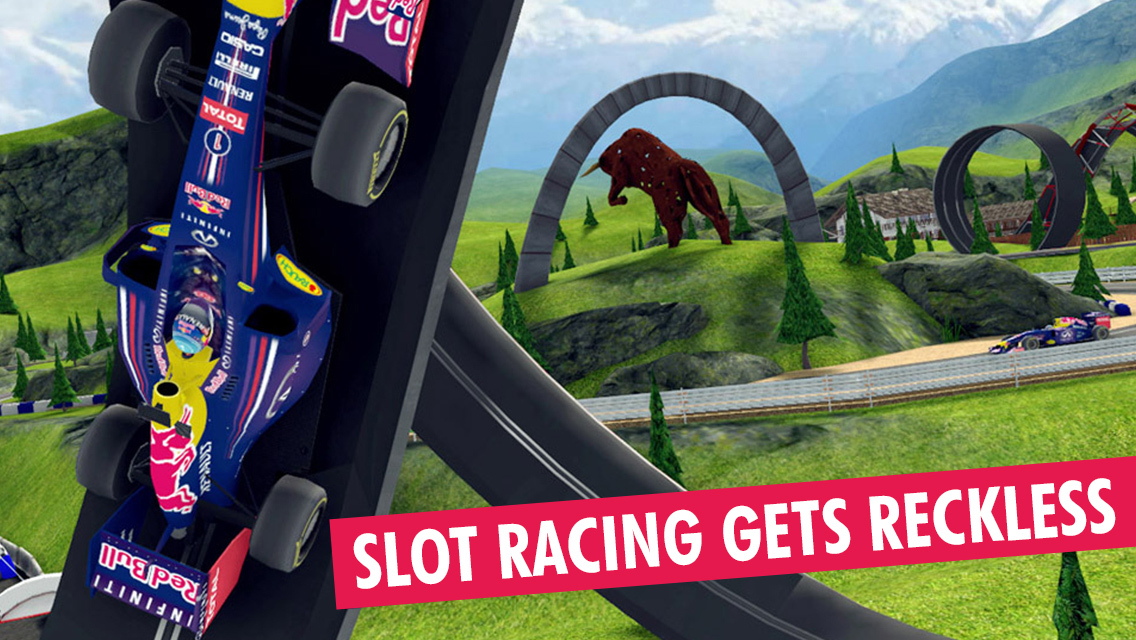 Interested? Red Bull Racers is available on the App Store for free by clicking here, however, there are in-app purchases.