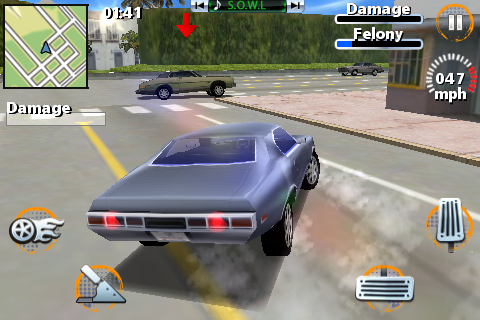 Driver: This is rumored to be an enhanced port of the PlayStation 1 classic. So expect a more linear, mission based experience than that of the sandbox world of Gangstar: West Coast Hustle, with a focus on in-car action and cinematic cop chases rather than the go anywhere, do anything style of more recent titles. That said, Driver was (and is) an amazing game, and is responsible for spawning a generation of 3D crime-sims such as Rockstar's Grand Theft Auto series, so when it screeches onto on iPhone/iPod Touch should be a 100 mile an hour trip down memory worth taking.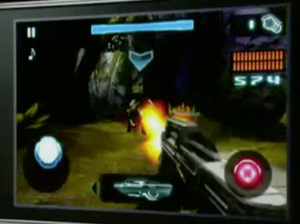 N.O.V.A: Basically HALO in your pocket, this sci-fi first-person shooter is gunning for top spot on the AppStore. And given that it will offer both a singleplayer story mode and online multiplayer options (deathmatch and team) it definitely has the potential to kill the competition (e.g. Eliminate, Call of Duty: Zombies). Gameloft previously (almost) perfected touchscreen FPS controls with Modern Combat: Sandstorm, so I'm expecting a flawless gameplay experience from Nova. Playing as a Master Chief lookalike whose futuristic weaponry includes: a pistol, assault rifle, shotgun, sniper rifle and plasma cannon, enemies will most likely be HALO-style aliens, with the action taking place in an intergalactic setting.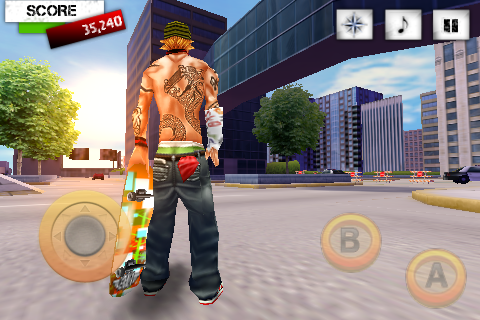 Skater Nation: A fully 3D skate 'em up, that will feature: A nonlinear city environment, a choice of 8 Skaters and a feature that allows the player to upload tricks and replays to YouTube. This game recalls console smash hits like the Tony Hawk series and SKATE, and looks impressive even at this early stage. A combination of accelerometer and touch controls should work well, and Gameloft has already proven with Gangstar that an amazing open world is possible on the platform. Loading times have cut down, so you'll be able to travel seamlessly from one area to the next.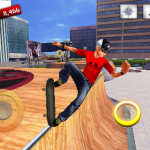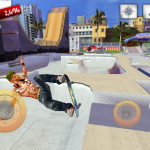 Avatar: The Game: Based on the forthcoming sci-fi film, Avatar is a third person shooter that looks similar to Gameloft's Terminator Salvation game. The storyline will act as a prequel to the movie, while gameplay seems to consist of Tomb Raider style exploration and explosive shoot outs with the space marines who are plundering this lush alien planet.
Tom Clancy's HAWX: Take to the skies in a fighter jet and expect ferocious dog-fights with enemies. Hopefully Online multiplayer will be in place by the game's release. Tom Clancy HAWX is rumored to be out in December.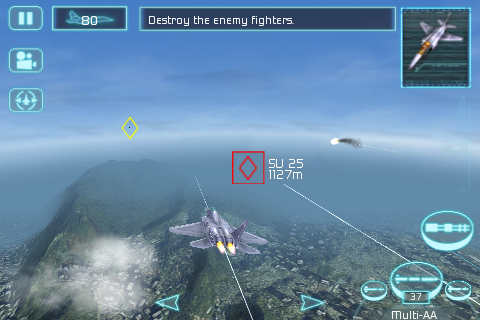 All of these games are rumored to be out sometime in December.