The very popular iPhone, iPod Touch, and iPad publisher, Chillingo, has revealed their fall game lineup just recently which features six games ranging from weird racing games to shooters. Here's the lineup:
Sheeple Chase by Green Ant Games –
Prepare for a turbo-charged romp through an English farmyard where Sheep race against Pigs to reach the finish line. Burst through hedges, dodge past cows and leap across rivers at fiery speeds to defeat the competition. For added fun, players can also opt to build their own tracks and share them with friends."
---
Folded Flight by GD8 –
Paper planes have never soared like this before! Glide your customizable plane using the amazing accelerometer and gyroscopic controls of the iPhone 4. Fly across stunning 3D environments in a large mansion filled with rooms and a garden full of dangerous obstacles.
---
Infinity Field by ForzeField –
Dodge and destroy your enemies in this gorgeous space shooter that really is out of this world!A visual feast, with score-attack style game play, plus a challenging campaign mode.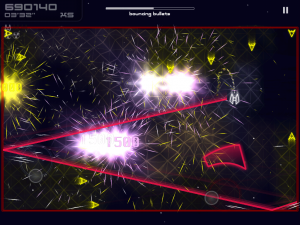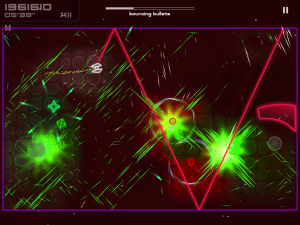 ---
Mummy's Treasure by FizzPow Games –
Explore the Great Pyramids in this challenging physics-based puzzler to find the Mummy's treasure. Use your quick-thinking, logic to save all the gold treasures while disposing of the mummified heads.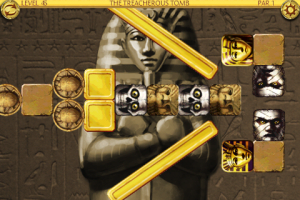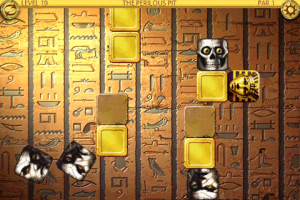 ---
My Kingdom by Oberon –
Build an empire and stake your claim in this revolutionary real location MMO game. Build settlements at real-world addresses; amass friends and battle foes as you venture across various parts of town to attempt to rule the territory!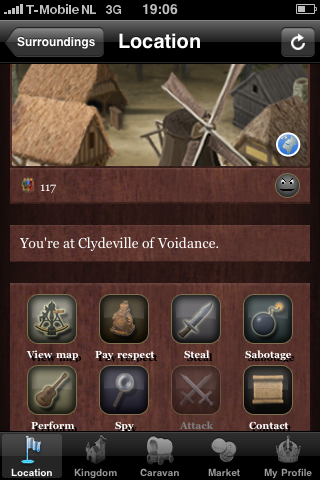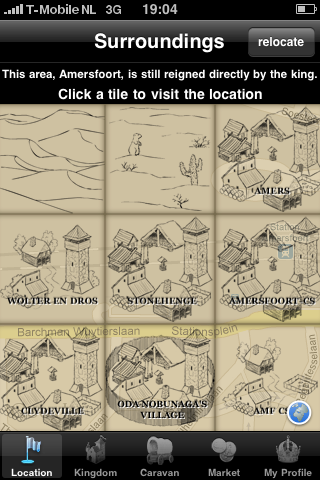 ---
Sky Combat by Alien Worm –
Visually stunning, top-down frenetic shooter with staggering explosions, realistic real-world terrain and a variety of enemy vehicles and aircraft to destroy. Fight your way through the many stages, upgrade weapons and experience the intensity of war!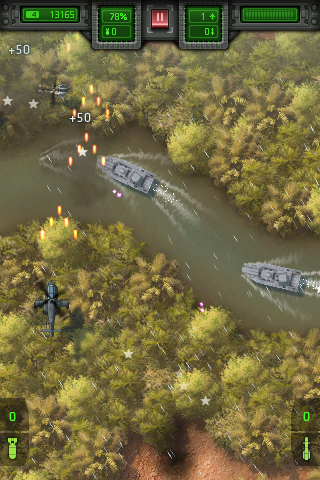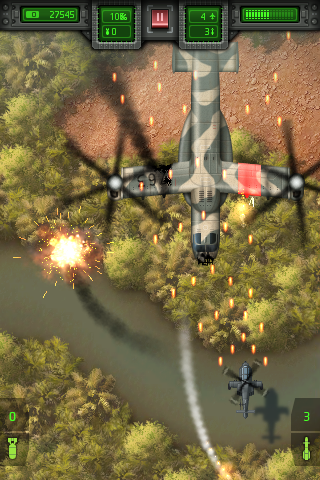 All these games listed are planned to be released sometime here in the near future, so, be on the look out!